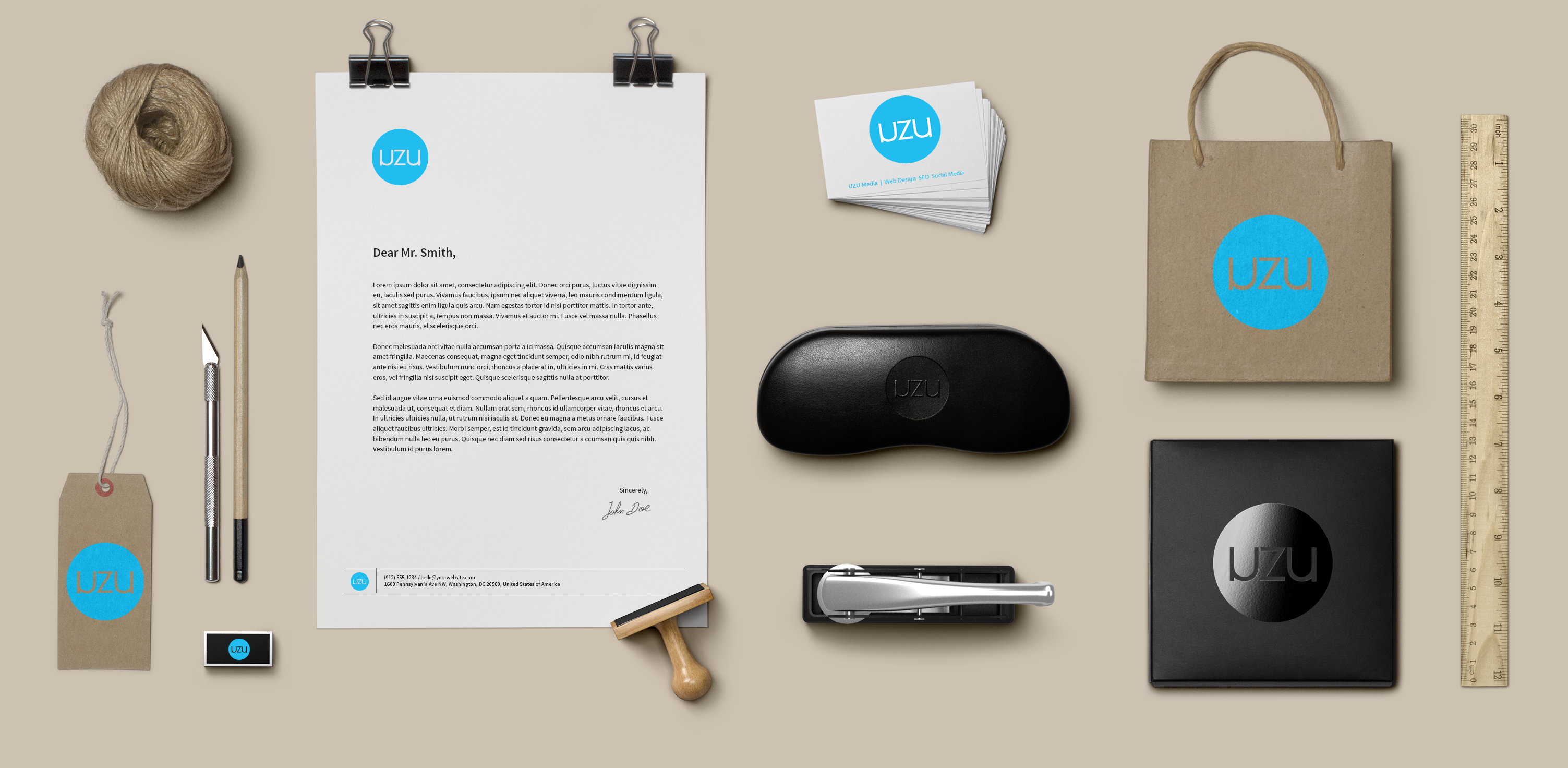 Your brand is what other people say about you when you're not in the room.
Marketing
Without a thoughtful marketing strategy even a strong brand has a risk of staying unnoticed. Dominating globally or remaining an exclusive partner is your choice. We will only help you make a choice correctly and in a timely manner.
Identity
The brand must have a face, its unique style, where everything is saturated with its colors, either it is a booklet or a poster, a slip or a business card, a greeting card or a pen - it all should have its philosophy. We can make your style exceptional.
Package designing
The right packaging should evoke ethical satisfaction, and at the same time convey a clear and understandable message. This is a true challenge. Either it is a pharmaceutical sphere, or FMCG, it is equally challenging. But not for us!
Creativity
A brand or an advertisement are convicted without creativity. It awakens a desire to share and worry, to scream with anger and cry with happiness. If creativity is the soul of the project, then we are the catchers of the soul.
Design
If a person likes what he sees, then he will buy it. We can do so people not only buy it, but they also will want to share this happy news about a purchase with relatives and friends.